PLANETE, a platform for developmental cognitive neuroscience research
Human resources
PLANETE is an experimental platform dedicated to the study of children's cognitive development. The platform aims to study typically-developing children, but also children with learning and neurodevelopmental disorders.
The platform aims to promote and facilitate experimentation with children at the CRNL. The platform makes it possible to collect cognitive, academic and social measures in young children from age 3. The platform can also be used to familiarize children to the functional magnetic resonance imaging (fMRI) environment.
Methods and Techniques
The platform is equipped with a set of standardized and neuropsychological tests for the cognitive evaluation of children, starting at age 3. These tests allow for the evaluation of language, mathematical, social, executive and general intelligence skills.
A playroom equipped with a video camera and a microphone also makes it possible to record the child's interactions with a parent (or the child's interactions with another child) for offline quantitative and qualitative analyses.
We also offer tools for eye tracking analysis as well as an analysis of emotions.
Finally, the platform can be used to prepare children for fMRI experiments, thanks to a mock MRI scanner allowing researchers to reproduce the environment of the Primage platform of the Lyon imaging center (CERMEP).
The platform is equipped with various materials and tools:
- Neuropsychological and psychometric tests, allowing for the evaluation of various cognitive, social and academic skills starting at age 3.
- Audio and video recording of parent/child or child/child interactions (video recorder with a wide-angle camera and a microphone).
- System for recording physiological measurements, such as electrodermal measurements and electrocardiogram (ECG): BIOPAC (https://www.biopac.com/education-fr/)
- Software for automated analysis of facial expressions to obtain an objective evaluation of emotions FaceReader (https://www.noldus.com/)
- Eyetracker system (Tobii studio) for the analysis of eye tracking and pupillometry.
- A mock MRI scanner, equipped with response pads, speakers mimicking the sounds of an MRI session, and a motion tracker system allowing the child to become aware of their head movements. A computer and a screen are also available to display experimental tasks.
- MRI compatible decor and the possibility to use MRI compatible glasses, adapted to children These are present at the Primage platform of the CERMEP imaging center.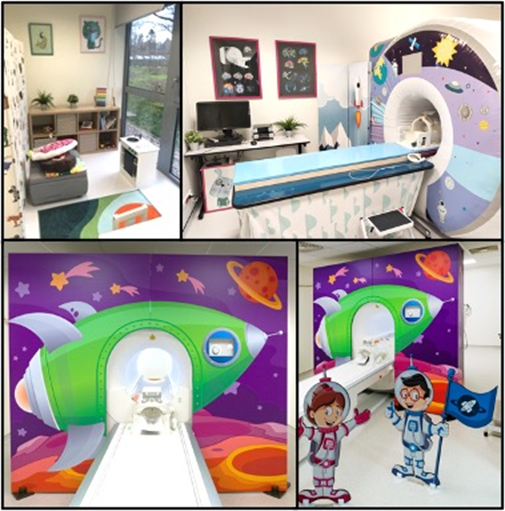 Head
Justine Epinat-Duclos, Biological experimentation and instrumentation CNRS engineer, justine.epinat-duclos@inserm.fr
Scientific committee
Jérôme Prado, jerome.prado@univ-lyon1.fr
Jean-Baptiste Van der Henst, vanderhenst@isc.cnrs.fr