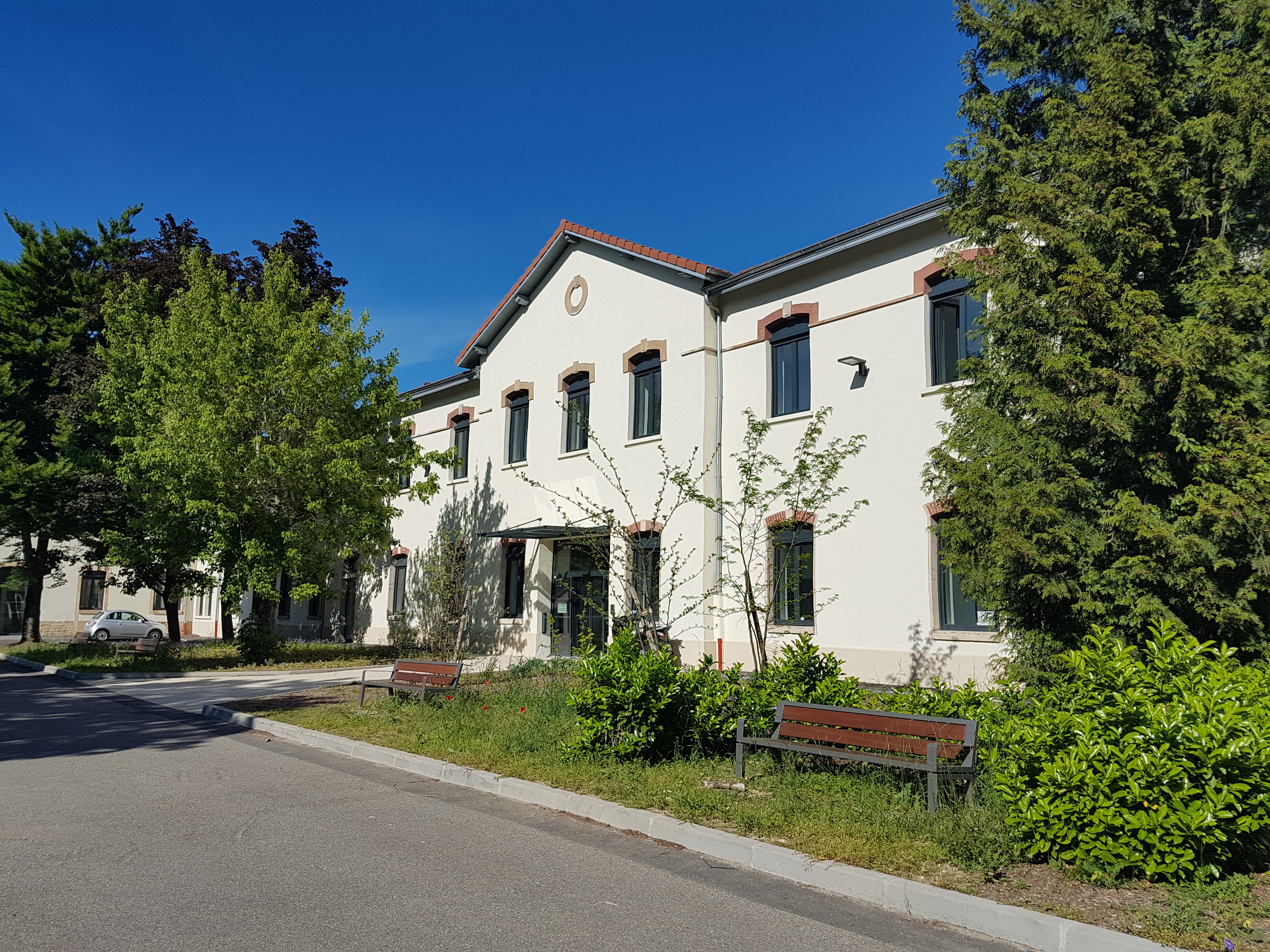 The Lyon Neuroscience Research Center (CRNL) was created in January 2011. It integrates the multidisciplinary expertise of ~450 members around the common objective of deciphering brain organization, cognitive functions, mental states, and related brain disorders.
The neural substrates of brain functions, including perception and action, attention, memory and learning, sleep and vigilance, emotion and social cognition, are investigated along two entwined strategic directions: from genes and cells to behavior and cognition, and from bench to patient.
Aiming at a comprehensive understanding of these complex brain functions, a multiscale integrated approach is pursued in animal models and humans, covering many facets of Integrative, Cognitive and Clinical Neuroscience. This knowledge is translated into new diagnostic markers and innovative therapies.
Currently the CRNL is structured in 14 teams and 9 platforms located in the Lyon East Hospital Grouping (GHE), a unique site combining medical care, basic and clinical research, and high-tech technological platforms. Nine teams and 6 platforms are hosted in the "Neurocampus Michel Jouvet" building  since Feb. 2019.
Photo : CRNL