Save the date!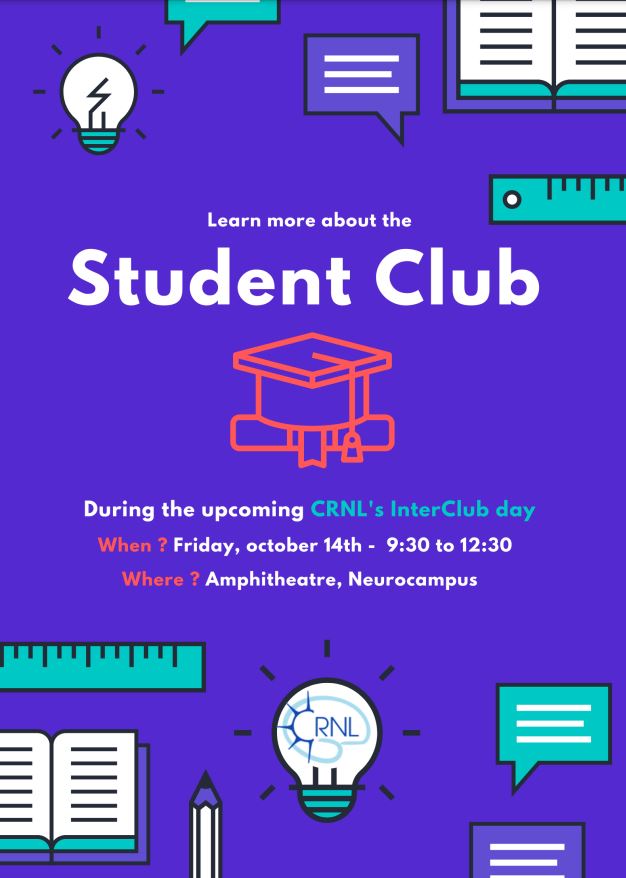 Events!
To find all the events, please clic here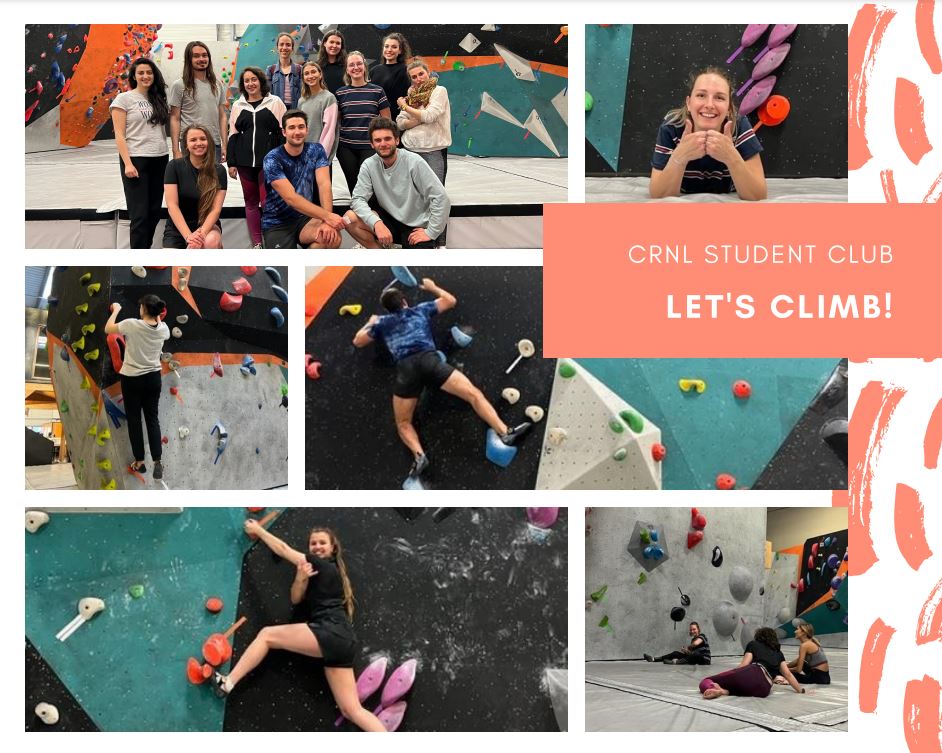 Our PhD Students
To consult the student list, clic here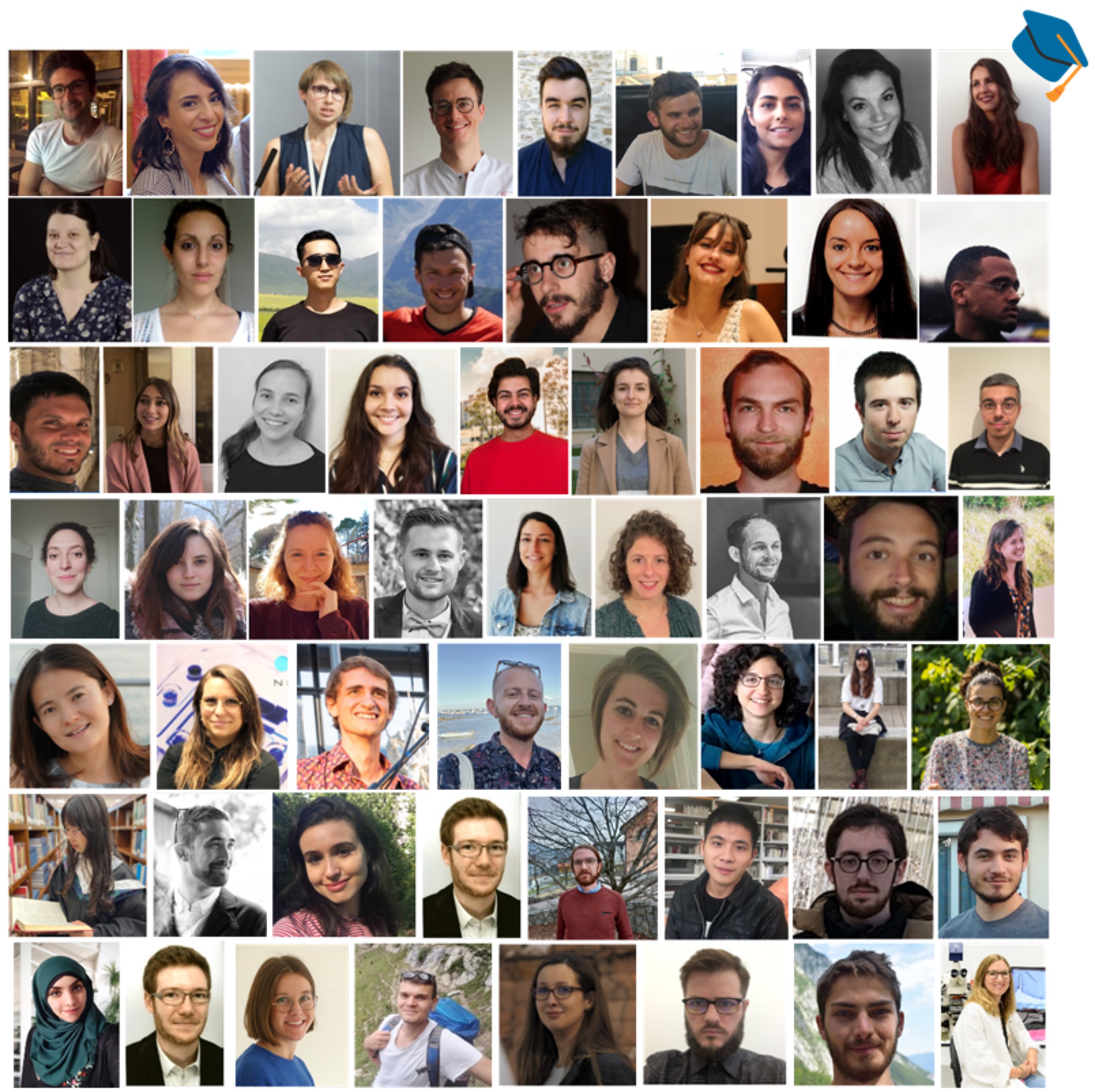 The Student Club
To know more about the student club, clic here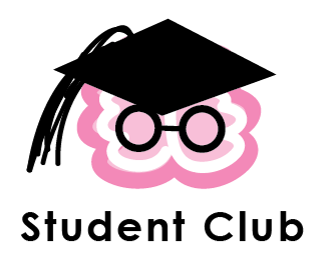 The Student Club has been created with the idea of proposing meetings/actions that could help any profil of student of the research center.
Trainings: rehearsals for conference talks, thesis or master defense, etc.
Scientific Integrity & Sustainable Science: the Student Club is part of the worldwide journal clubs networks ReproducibiliTea. We make use of the various scientific materials (papers, softwares, methods, pratices, etc) to think and discuss about the problems the scientific community is facing in terms of scientific integrity and integrate those reflexions in our daily scientific routine.
Events: The Student Club participates in co-organizing side activities aiming to make the research center as lively as possible: discussions, conferences, integration days & afterworks. Do not hesitate to come say hi, or to contact us for more information!
Support to students: the Student Club organizers struggle at helping students who have needs as much as possible.
                                                                         The organizers : Amel Amara, Maxime Bigotte, Valentin Ghibaudo, Wanda Grabon