Amel AMARA, Bertrand BEFFARA, Maxime BIGOTTE, Wanda GRABON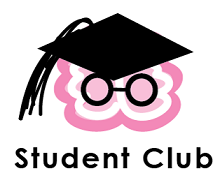 Dear students and post-doc,
Welcome back to the lab!
What about getting together to take a break, welcome new members to the lab and introduce the different initiatives of the club?
We hope to see you all on Wednesday, October 6 at 11am in room F28 for the next Student club (ajouter lien vers la page étudiante du site) session.
Whether you are tea or coffee, bring your mug and your good mood :)
Cheers,
Amel AMARA, Bertrand BEFFARA, Maxime BIGOTTE, Wanda GRABON
Wednesday 6 October 2021 11:00 - 12:30
CRNL - CH Le Vinatier - Bâtiment 462 Neurocampus Michel Jouvet - Salle F28