Gérard Coureaud, ENES CRNL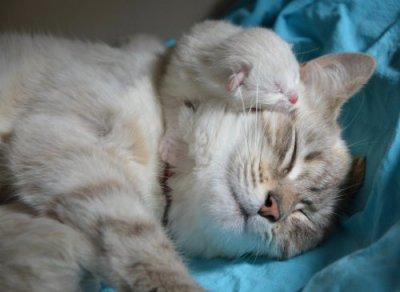 Smelling is one of the first acts of life. Olfaction is organised from the foetal stage in mammals, and newborns use it crucially to interact with their mothers and to locate teats, which are sources of both milk food and a host of external information. This is true for all species, including humans.
Organised by the Part-Dieu library and the Open University, this conference will take place online on 5 May at 6pm in the presence of Gérard Coureaud, CNRS research director (ENES CRNL).
Wednesday 5 May 2021 18:00 - 20:00
Distance learning by the Part-Dieu library - Lyon